We've Built Our Business On A Strong Foundation
Licensed Contractor | Free Estimates | Fully Insured
We Diagnose, Consult & Educate for FREE!
Foundation Repair in Colorado Springs
Your Colorado Springs, Pueblo & Denver Foundation Experts
When you have an in-home inspection from our foundation contractors you can expect us to carefully evaluate your home for foundation problems or structural issues. We will take you around the house and help you understand what is happening in your home.
We explain everything in a way that is easy to understand, even if you have no prior knowledge of basement foundations or how to repair leaky basements. After explaining the foundation problems to you, we provide you with a range of repair solutions so you can choose the right solution for your needs.
Foundation Problems Fixed Right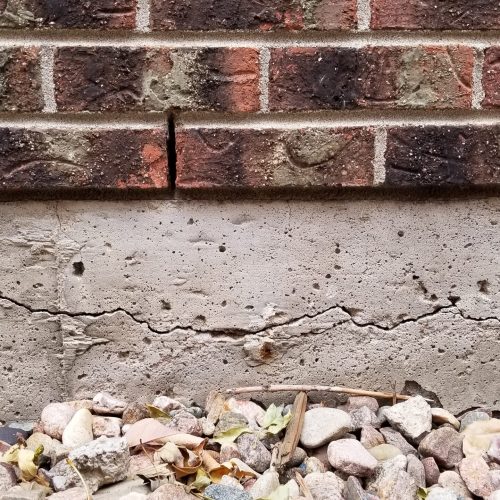 Cracking or moving foundation walls don't stand a chance when we design and install a repair solution
Whether your walls are leaning, bulging, bowing or sagging, our team will solve the problem with ease.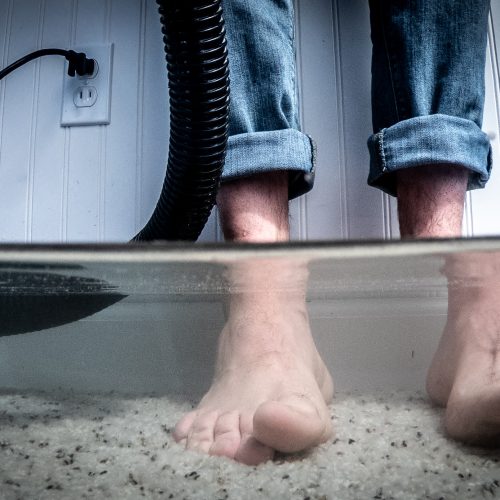 Say hello to Foundation Professionals and goodbye to mustiness, wetness and dampness in your basement.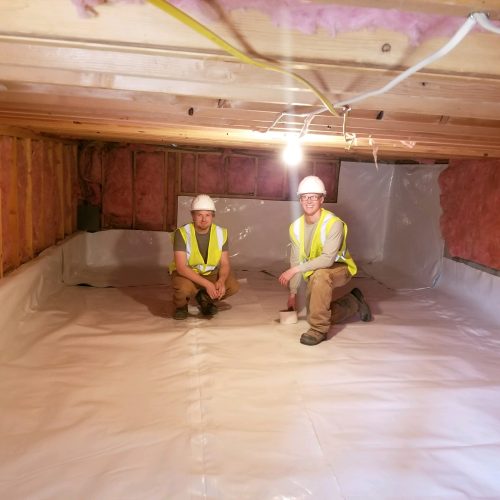 Our crawlspace repairs correct sagging floors, dampness and mold problems under your home.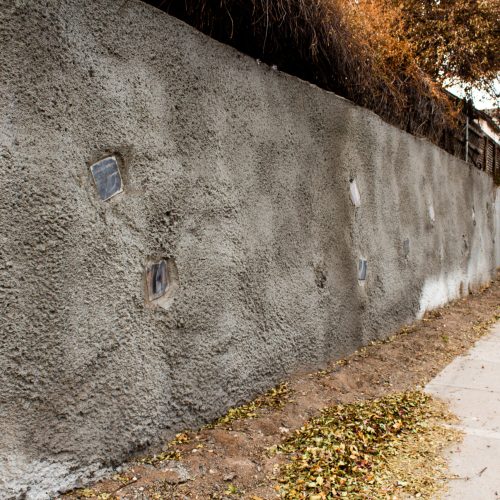 We'll solve your problems with foundation movement, including solutions for sinking and sagging.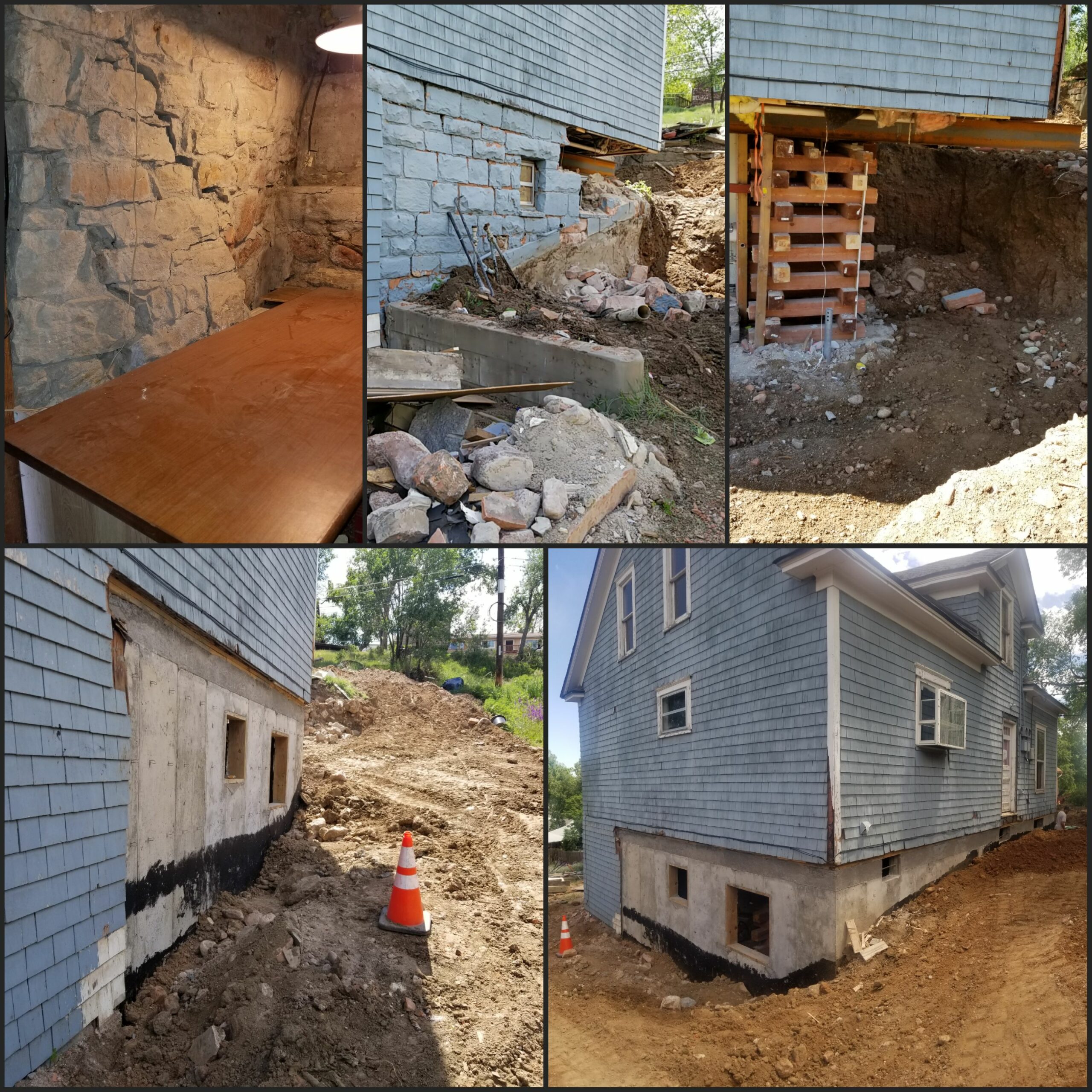 When it comes to foundation repair methods, trust that Foundation Professionals of Colorado is the foundation company with every known solution the industry. Some of the tools we have available are foundation piers, helical piers, wall anchors, helical tiebacks, epoxy crack repair, perimeter drainage systems, basement waterproofing in all forms and crawlspace encapsulation. Providing you and your family a healthy, stable and dry home is our goal. Doing it cost-effectively is your goal. We understand the balance between the two.
719-419-8955
Licensed | Insured | Free Estimates
We know it can be stressful wondering whether your home has foundation problems. If you've just noticed a crack in your basement wall, it's better to ask a foundation professional than to consult a search engine and scare yourself with doom and gloom predictions. Our foundation repair contractors can tell you whether that crack is something to worry about or no big deal.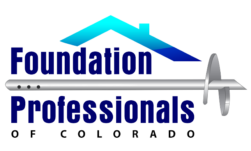 Call Now For Expert Advice & Solutions
Call or Text 719-419-8955