We are foundation repair and basement waterproofing innovators in the Colorado Springs, Denver and Pueblo areas. We are led by partners who each have multiple years of experience either designing foundation repair solutions or installing those solutions. We are fully licensed and insured. The founding partners of Foundation Professionals of Colorado recognized a need for a foundation repair contractor in our community that provides straight and honest answers and leaves the buying decision where it belongs—in the hands of the customer. As a foundation repair company, we seek to educate and consult our customers on all repair methods and let you decide how to proceed with your repairs.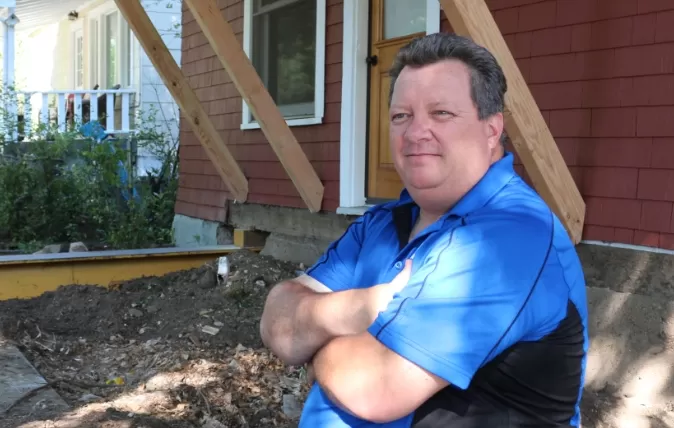 Chad Miller, Principal Partner
Chad is a 3rd Generation contractor. He was raised in West Texas with strong family values. Being a third-generation graduate of Texas Tech University, Chad put himself through college just as his mother and grandmother did before him.
After graduation Chad became a property adjuster specializing in foundation claims for State Farm because it not only required his new degree but also allowed him to use the contracting experience he gained while running his business during college. Upon the arrival of his third child with his wife Deena, Chad knew his income would have to increase. When Chad left State Farm, he went back into general contracting in Houston Texas.
After a successful run in Houston, the mountains began to call. He moved his family to Colorado Springs in 2004. Some years later, Chad was hired by a large foundation repair company as a sales supervisor which renewed his passion for foundation work. When the opportunity came to branch out on his own again, he jumped at it. 
719-419-8955
Licensed | Insured | Free Estimates
Numbers Speak for Themselves
People recommend us because we treat them right. From the initial inspection appointment to the completed job, you can expect us to arrive on time, provide honest estimates and friendly service, and to solve your problem in a timely manner.